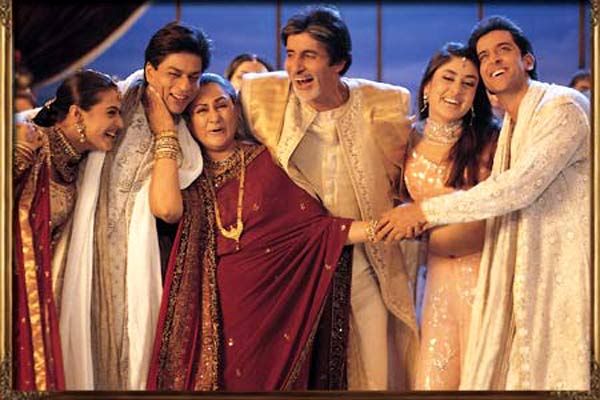 Did you know I'm a Bollywood Movies fan as well?
Shah Rukh Khan, Kareena Kapor, Dev Patel, Amitabh Bachan, etc...

(moi fav!)
:D hehehehe. I know I know. Another side of Shereen. heheheheh
I've just watched
"Kabhi Kushi Kabhi Gham"
this afternoon. Google it!
I've been watching it since 5 years ago. Surprisingly I managed to dig out that old DVD! haha
I love it!
Dance to the beat.
I'm so sorry people I couldn't update more about Twitter & talking about Bollywood movies need another post soon.
I'm getting really busy. The intervals between exam papers are really really near these 3 weeks.
I'll update more after! I promise! :)
Sher W.